About Us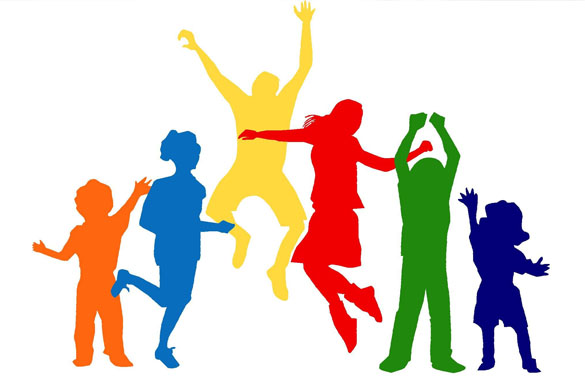 Our pursuit of perfection in providing a holistic education, not compromising on our values. We provide our students excellent opportunities for their intellectual and emotional growth, fine-tuning their focus on their successful future.
Virutcham International Public School (VIP) provides an exceptional education milieu for children to easily transition their learning process to schools/universities worldwide. It is a non-religious school. Only the universal values of teamwork, respect, responsibility, ethics, etiquette, empathy and services are inculcated and practiced. The teaching methodology uses inquiry and exploration by students. The project based learning method emphasizes hands on training and nurtures children's innate creative potential. The unique design of the campus, child friendly facilities, informal learning environment, value based education, customized integrated curriculum, and technology aided teaching are the hallmarks of Virutcham..
Creating Responsible Citizens for Tomorrow
Spacious, Bright, Ventilated and Furnished Class Rooms
Hi-Tech Experimental Based Learning
Special Focus on Hygiene
Located in Safe & Pollution Free Environment
Indoor and Outdoor Sports Facility
School App and Weekly Reporting System
Leadership Role, Authority and Recognition
Separate Hostels for Boys and Girls
Well Experienced and Dynamic Teaching Staff
Motication and Rewards for Excellence
Well Sophisticated Science and Computer Lab
Creating English Atmosphere and Providing Quality Education
Our Motto
The Motto of our School The Motto of our School is "EDUCATE, MOTIVATE, CARE". All the staff and students of the school are expected to keep the school motto always uppermost in their minds and ensure standard of excellence in all their day activities to ensure success and happiness in their every walks of life
Teachers
VIP School is the foundation of a child's future. And teachers are the architects of this foundation. They do not only impact knowledge but also play a pivotal role in molding a child. They will be guides, mentors and counselors of our students. Well-trained, well-qualified, Patient, caring, understanding and efficient teachers are on board to cater to the development needs of children in all spheres. Montessori trained teachers guide the pupils in the primary block.
Key Features
We believe in "A child learns in self". So we provide a friendly educational environment for your ward.
The school believes in "We learn to fly but we must learn to move on earth first".
Focus on real world experience.
"We inspire children to raise questions". So we have Tutorial classes as doubt clearance period every day. Literary Activities are one of the ways of Total Development. We have lots of literary activities, e.g. Dramatics, Debating, Elocution, Essay Writing, Story writing, Quiz, Extempore speech, Calligraphy, Public speaking etc.
Focus on analyzing and discovery approach.
Empower individuals with good citizenship values.
Strengthen the learner with Life Skill Education.
Equip Learners to face challenges.
Prepare confident individuals with strong physical and emotional health
We organize compulsory educational tour and Industrial Visit to place of historical, geographical, Engineering and scientific importance.
Taking part in group discussion is compulsory for each and every student from Std.1st. onwards.
Talent Search Programmes
The school provides facilities The school provides facilities for a number of Talent Search Programmes besides the academic curriculum. These activities are meant to develop communication abilities and perceptual skills apart from proper utilization of leisure. It also gives to the students an experience of fellowship and mutual-aid which are essential ingredients of a well balanced personality. Student participation in most of these activities is compulsory.

List of Extra Curricular Activities
1. Hand Writing Competition (English & Tamil)
2. Essay Writing (English & Tamil)
3. Recitation (English & Tamil)
4. Debate and Elocution
5. Public Speaking
6. Story Telling
7. Social Studies Models
8. Science Exhibition
9. Quiz
10. Rangoli Competition
11. Thermocol Modeling
12. Vegetable Carving
13. Art and Waste